2018 Broome & West Kimberley Careers Week & Expo
May 7 to 11

CAREERS WEEK STUDENT TOUR OPPORTUNITIES
OPEN YOUR BUSINESS DOORS TO STUDENTS - FORM DOWNLOAD
---
Thank you to all of our sponsors
Platinum Sponsors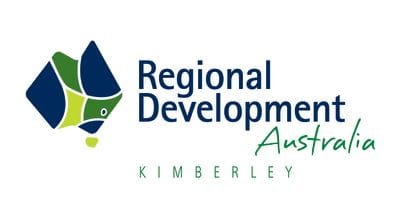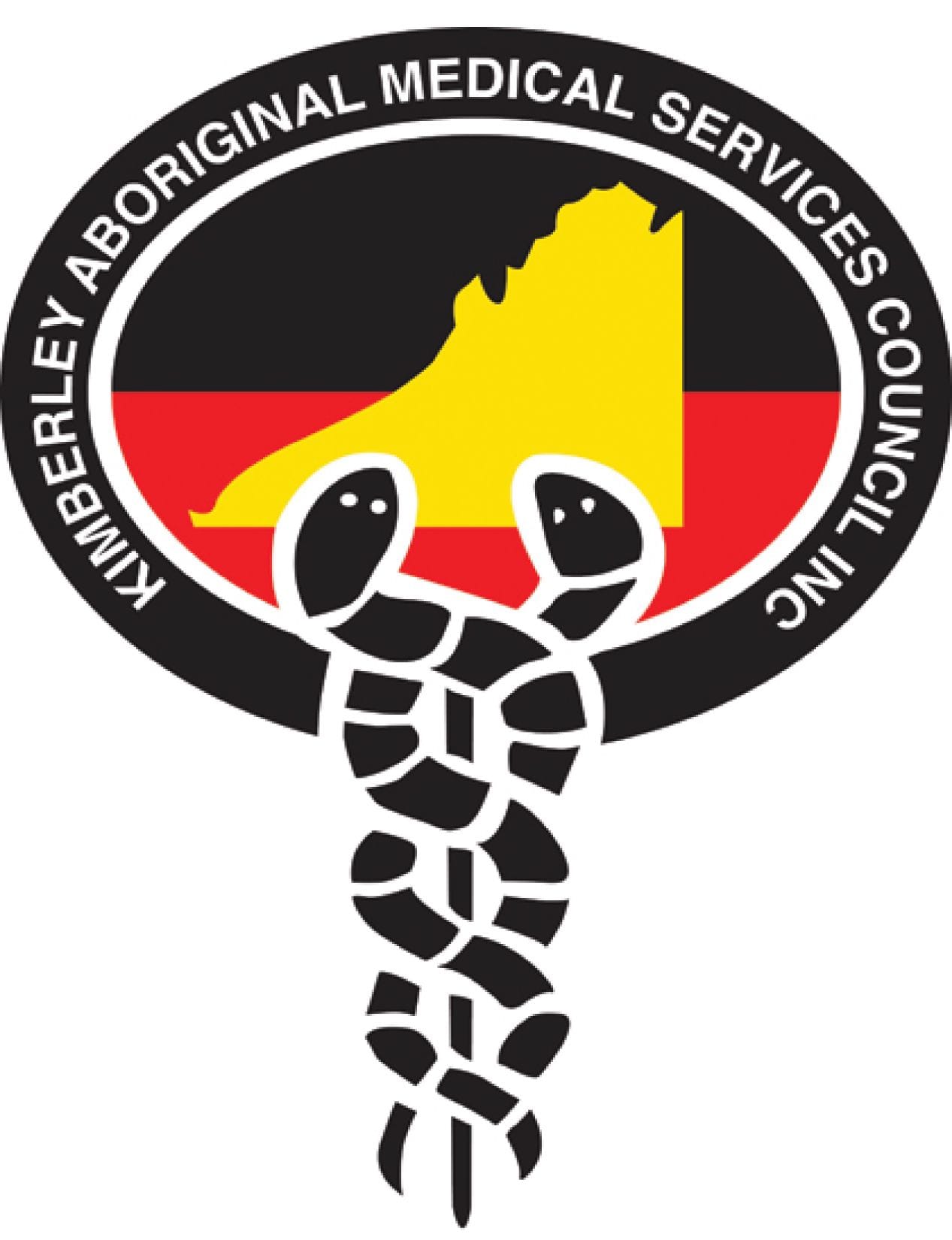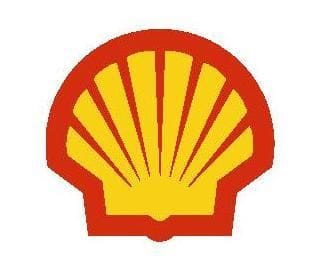 Gold Sponsors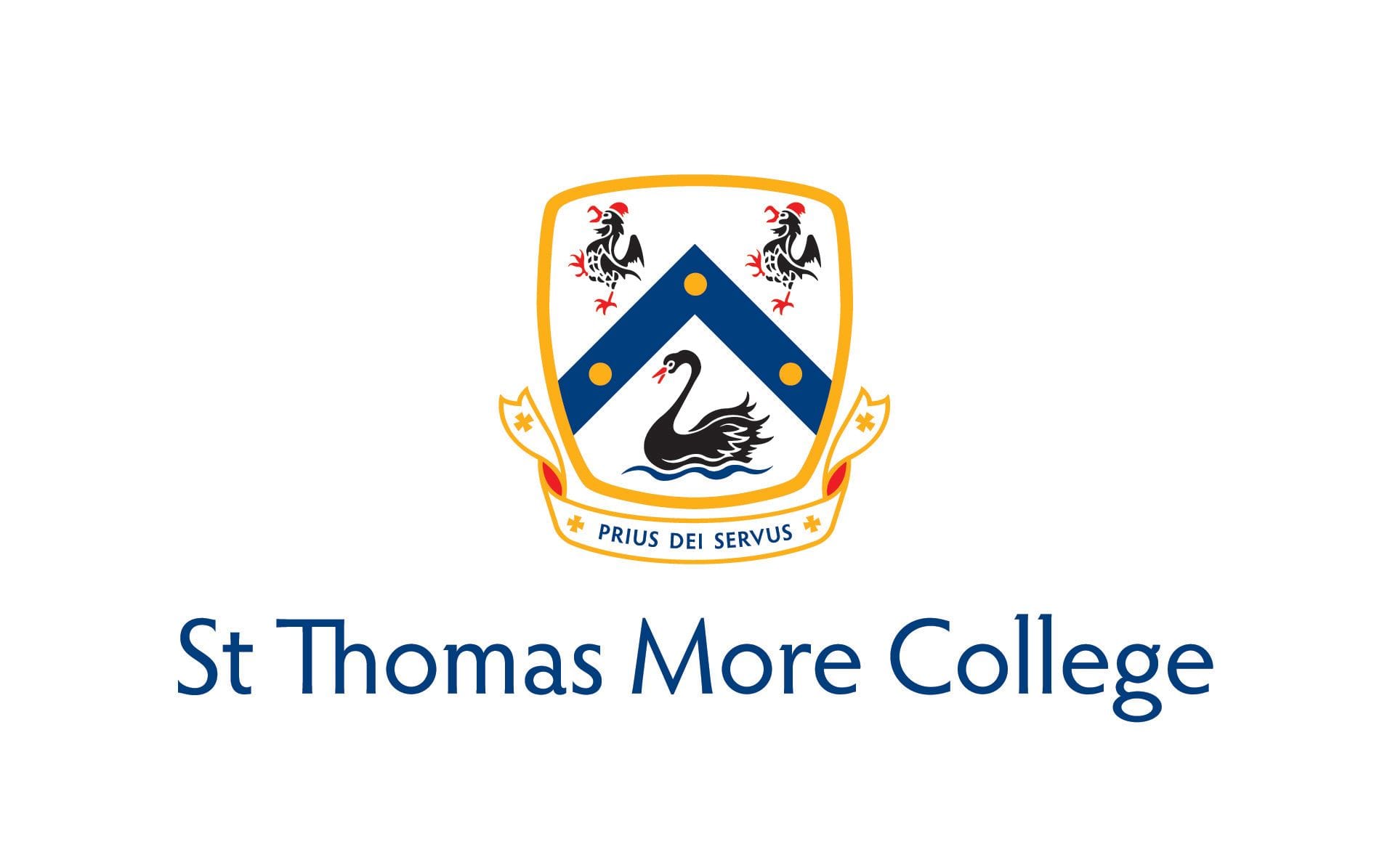 Sliver Sponsors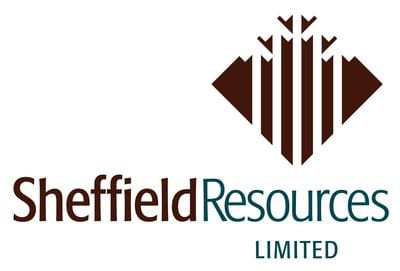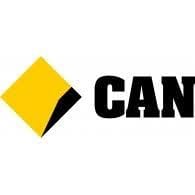 Exhibitioners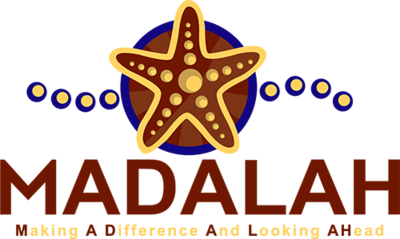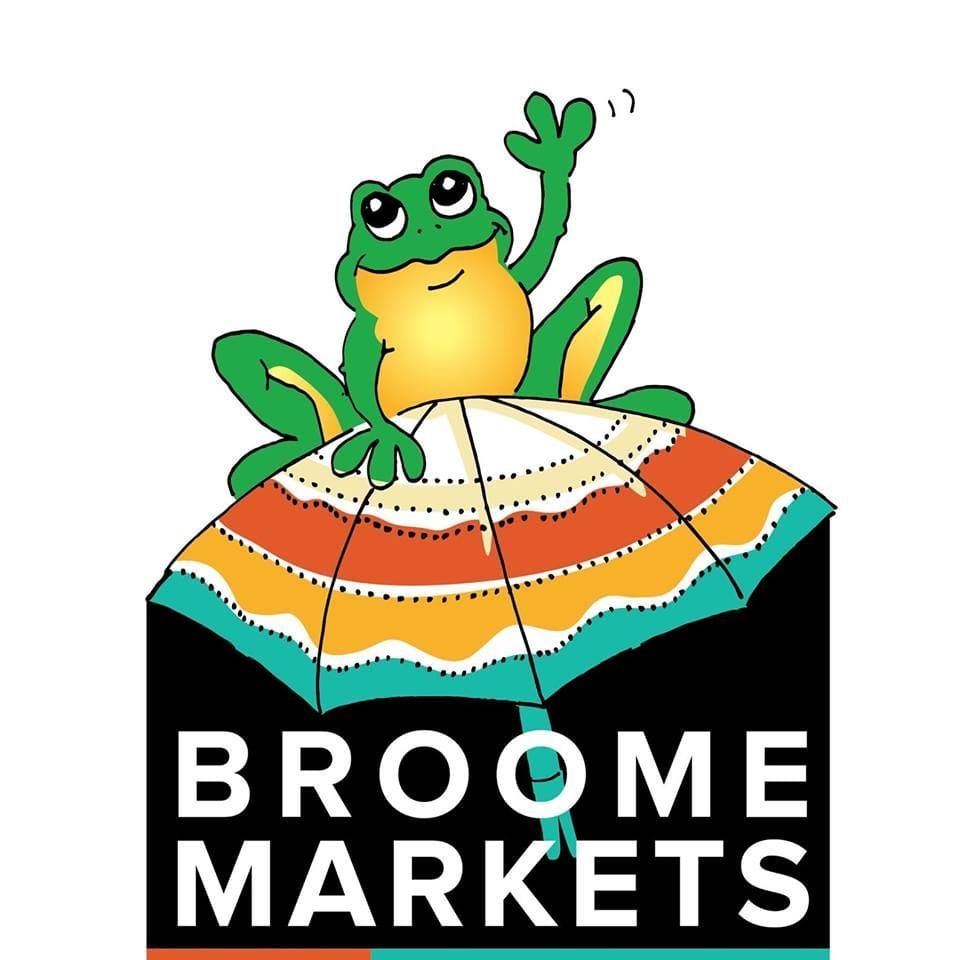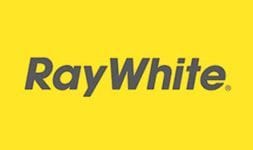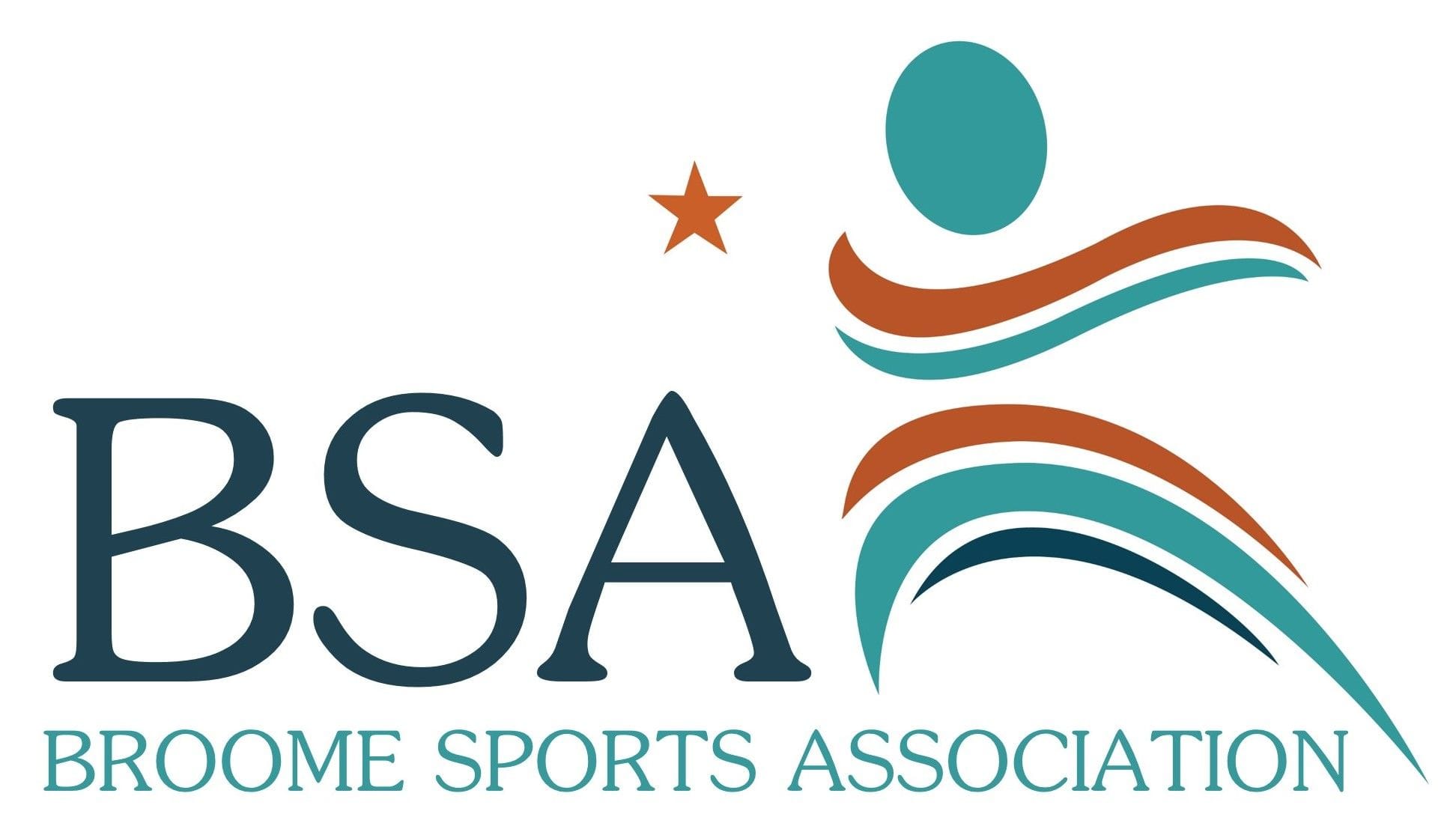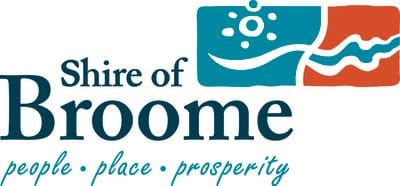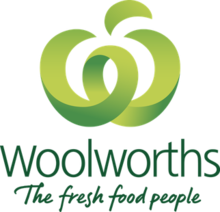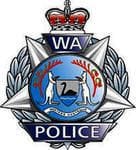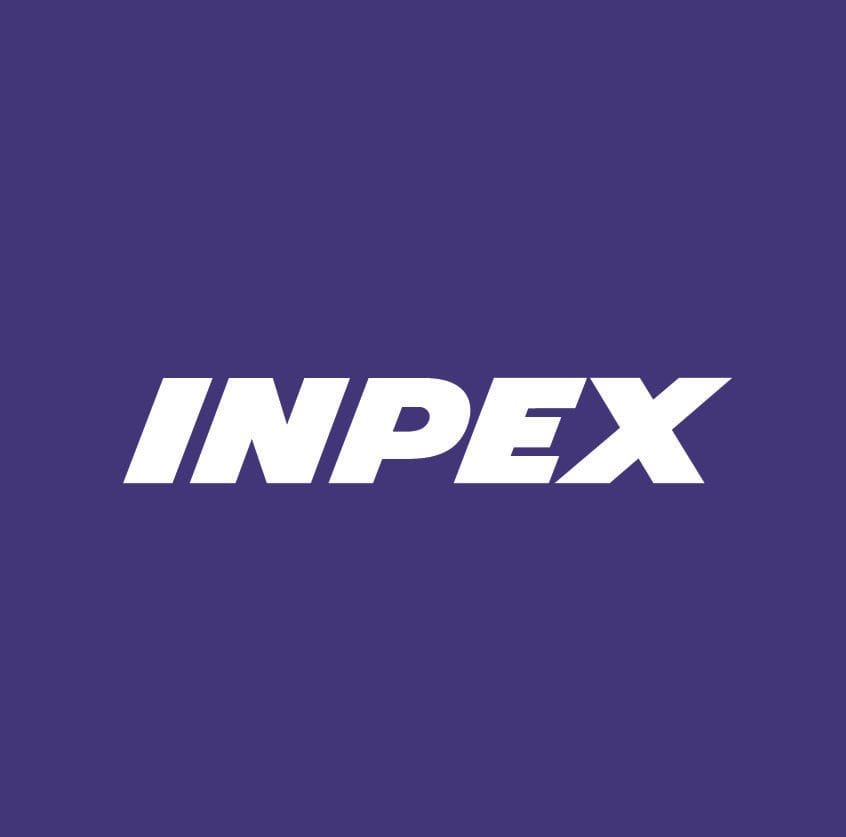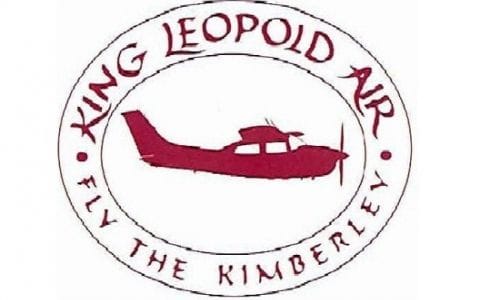 ---
ABOUT THE BROOME & WEST KIMBERLEY CAREERS WEEK AND EXPO
This dynamic local initiative is designed to inspire West Kimberley High School students, provide information on education, training and employment opportunities and connect them with the hard working businesses and services that exist in their community. We are pleased to announce that the dates for this year's Careers week will be May 7th to 11th, with the Careers Expo being held on Friday May 11th at Broome Senior High School. Please get involved and support
Building on the success of the 2017 Careers Week & Expo, it is anticipated that we will once again attract students from high schools across the West Kimberley including Bidyadanga, Derby, One Arm Point, Yirramlay, Fitzroy Crossing and Broome. Careers Week 2017 consisted of interactive TAFE tours, Speed Careering, University Presentations, Workplace visits, Key note speaker culminating in a Careers Expo on the Friday.
In 2018, the Careers Expo will be another great opportunity for local businesses and community organisations to shine, exhibiting to showcase local education, training and job opportunities. This is considered a unique opportunity for students to learn about what it is you do and why. It is an opportunity for both parties to connect faces to names and for employers to meet their future workforce. For the students creating a connection between their current education choices and future employment opportunities is critical to inspire them to achieve their goals and understand what is on offer in their own community
An outstanding array of resources will be focused on this week, the day and the event. The planning group will look to further develop the concept each year to ensure that it can reach healthy sustainability and contribute each year to bridging the gap between school and careers.
Your participation in this project will help ensure that Broome remains a sustainable regional centre, where local children can find satisfying jobs and careers in local employment. We would love to promote your support by listing you on this webpage, and linking it to your member listing.
HOW YOU CAN BE INVOLVED
Workplace Visits if your place of work is likely to inspire interest in students from primary or secondary schools, and you are willing to host tours of your premises, please provide relevant details so a teacher can contact you to request you host a group of students. Click HERE to download the form.
Careers Expo for 4 hours on Friday 11th May, Broome Senior High School will be the venue for business and industry to showcase their careers opportunities, and engage with students of all ages. There will be students from across the West Kimberley present for this event, and we are keen to see a colourful range of exhibits the students can engage with.
Sponsorship - The Careers Expo Group is seeking financial and in kind assistance with delivery of this year's Careers Expo at Broome Senior High School on May 11th. If you would like to be seen to be supporting local youth and local employment, please call Jamie Coltman on mobile 0422 964 688 to discuss the best way of ensuring that this event keeps growing and gathering the momentum it has gained over the past three years. Click HERE to download the Sponsorship package.
We hope you can become involved with this annual initiative, which is designed purely to assist in getting local youth inspired about careers paths which will support their futures and strengthen our local economy and community.
For further information contact:
Elaine Jolliffe
on behalf of the
Careers Week Planning Group
0447 275 437
---
Proudly supported by: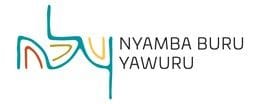 Upcoming Events

Latest news

The Careers Week and Careers Expo 2018 were an outstanding success. School students and parents from across the West Kimberley attended various sessions presented by tertiary education providers, resources companies, and the army as well as workplace tour opportunities in and around Broome. The feedback from students, parents and tea...
Read More ...
Articles via RSS


Sign Up for the latest news & events